Ha. For a minute there you glanced at the calendar and thought that there were only a handful of shopping days left until Christmas, right?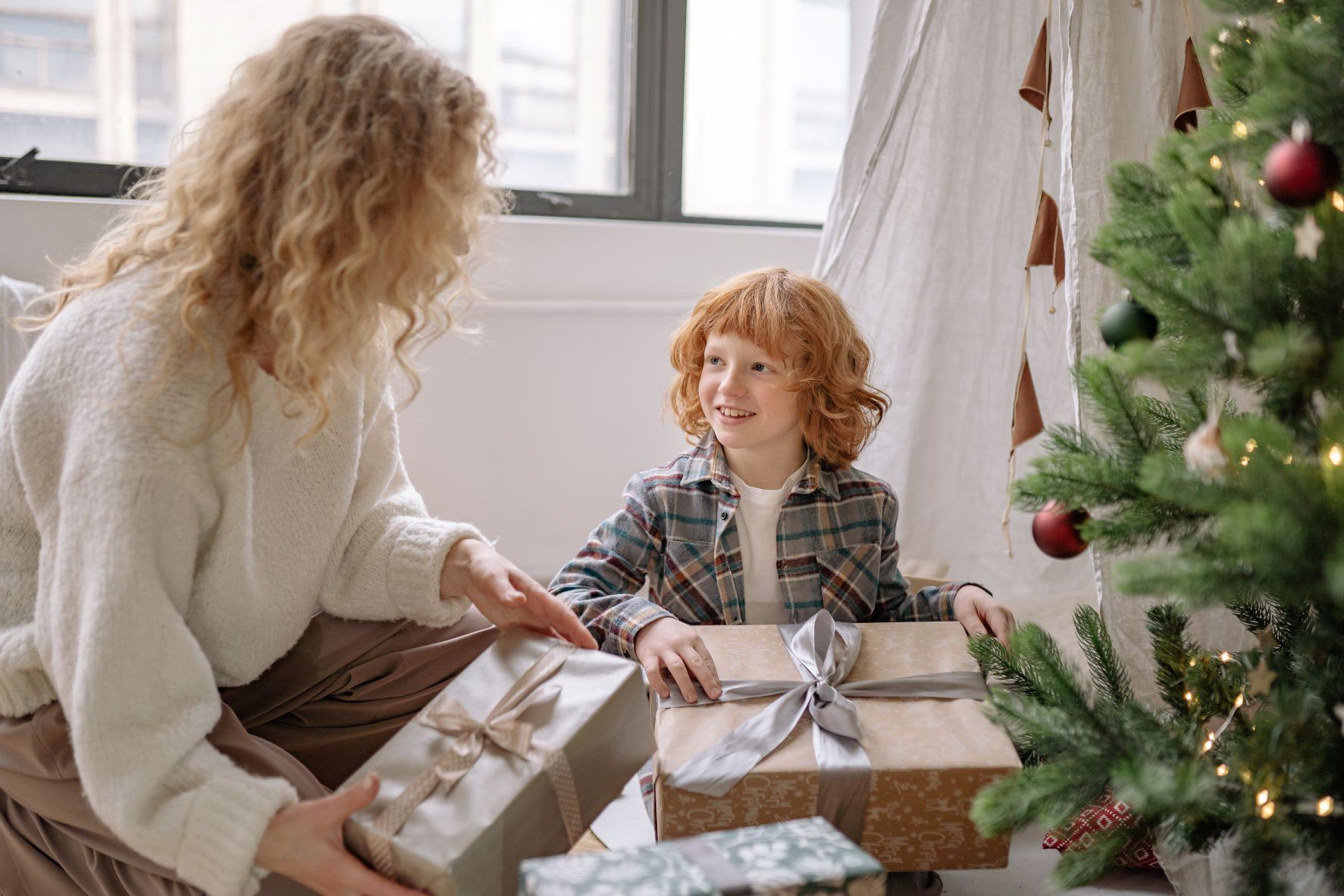 Oh wait. What?
Yep, Christmas Day is pretty much upon us and that means if you haven't finished gift shopping yet, then you probably enjoy living on the edge a little. If you haven't noticed, the bells are jingling; the lights are twinkling and the window for grabbing those fabulous gifts you still haven't bought yet is closing fast.
But hey. Just because you waited until the last minute to find the perfect presents for everyone on your list does not mean that the quality of your gift-giving has to suffer.
How? Because we're here with the most awesome ideas for last-minute gifting that will make everyone think that you started planning this back in July.
Here Are 10 Great Gift Ideas for Last Minute Shoppers
Tickets to a Show
Got a friend who loves the theater? Do you know a budding opera aficionado or ballet fan? How about a family member who loves music? Giving the gift of entertainment is a great chance to show someone you care by giving them the chance to see their favorite performers in the flesh. Check online to find out what's happening in their local area in the New Year and give someone a truly special night out on the town!
A Day at the Spa
Ah. A spa day. Yes, that works. Everyone needs a little rest and relaxation after the busy holiday season, which is exactly why a day at the spa is such an awesome and welcome gift. Throw in a facial, a massage or a manicure and a pedicure, and you will be a true Christmas hero.  Plus, this isn't just about what the grateful recipient needs – why not join them at the spa and reward yourself for nailing the fine art of last-minute gift-giving?
Tyent Water Bottle
How gorgeous is Tyent Contemporary Drinkware? Sleek and so stylish – the gorgeous stainless-steel looks are for everyone. Keep your Tyent alkaline water in perfect condition as you navigate the commute, the school run or the gym. We all need to drink water, so why not make a real pleasure out of an essential job?
A Kindle Reader
There will always be a place for books, but it's crazy not to recognize the brilliance of a Kindle. When an entire library's worth of literature can be contained in a device that's smaller than a paperback novel, it's kind of a no-brainer. Kindles are perfect products for the tech-savvy reader and make an awesome gift for the bookworm on your list. If you're feeling extra generous, you could add an Amazon gift card so they can start checking out their favorite titles and get reading straight away.
Tyent UCE-13
When you give the gift of Tyent alkaline water, you are giving the gift of health, energy and hydration. Buying someone a Tyent Water Ionizer is an act of love that will keep on giving forever. The Tyent UCE-13 is one of our most powerful machines yet, with next-generation, vivid color touchscreen technology and more smart features than ever before. Xtreme Molecular Hydrogen Boost technology? Auto-fill quantity selector? Customizable automatic cleaning function? It's all right there with the UCE-13 water ionizer, and so much more besides!
Move fast and take advantage of our incredible pre-Christmas sale steal!
Subscription to a Streaming Service
Netflix, DisneyPlus, Amazon Prime… these are just some of the streaming services that will put a smile on anyone's face this Christmas. Prepay for the entire year, and give someone the chance to enjoy their favorite TV shows and movies or listen to their favorite music all year long! This makes the perfect gift for a family too!
Sports Tickets
For the dedicated sports fan in your life, let's face it – there is no better gift than the chance to see a live sporting event. Grab them tickets to see a game and they will remember the experience forever! Maybe they'll even invite you along as a thank you!
Yoga Classes/Gym Membership
As sure as night follows day, New Year's resolutions will follow Christmas excess. The two most common resolutions? Get fitter and lose weight. With this in mind, a gym membership, personal trainer voucher, or even yoga classes make an excellent gift that can help someone smash their fitness goals. A gift that helps you improve your life and feel amazing? What could be better?
Tyent Shower Filter
Did you know that you're exposing your skin and hair to chlorine every time you shower? That is, unless you have a Tyent shower filter in your bathroom! A Tyent shower filter removes over 99% of harsh chlorine from the shower water, leaving skin and hair feeling fresh, truly clean and free of the unpleasant drying effect that chlorine can have.
Gift Certificate
Okay, okay, so a gift certificate isn't exactly a unique and exciting innovation, but they do make excellent gifts! But a gift card doesn't have to be generic – they actually offer the opportunity to make your gift-giving both exciting and thoughtful.
How about a gift card for the chance to experience something new? The tasting menu at a new, hip restaurant? A certificate for indoor skydiving? Get creative and your friends will appreciate the thought. They won't even suspect that it was a last-minute gift!
Running Out of Time for Last Minute Gifts? Panic Over
So, there you have it. If you're running out of time for last-minute gifts, and you're feeling the festive stress, there's no need to panic. There's still time to find the perfect presents for the people you love, using our last-minute list! And not a box of chocolates in sight!
Keen for even more Christmas gift ideas? Take a look at our definitive 50 Gift Ideas for Women and 50 Gift Ideas for Men – there really is something for every person in your life, no matter how tricky to buy for!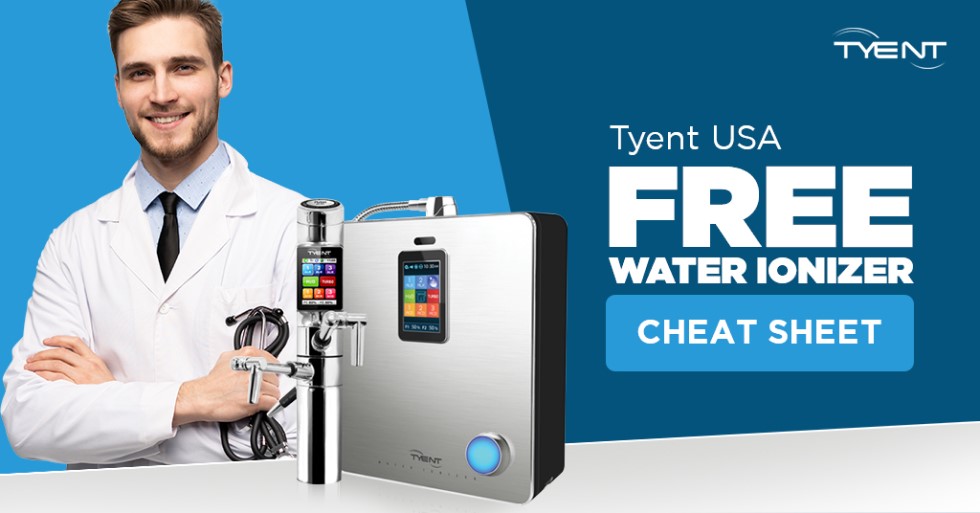 Blog originally published December 2015